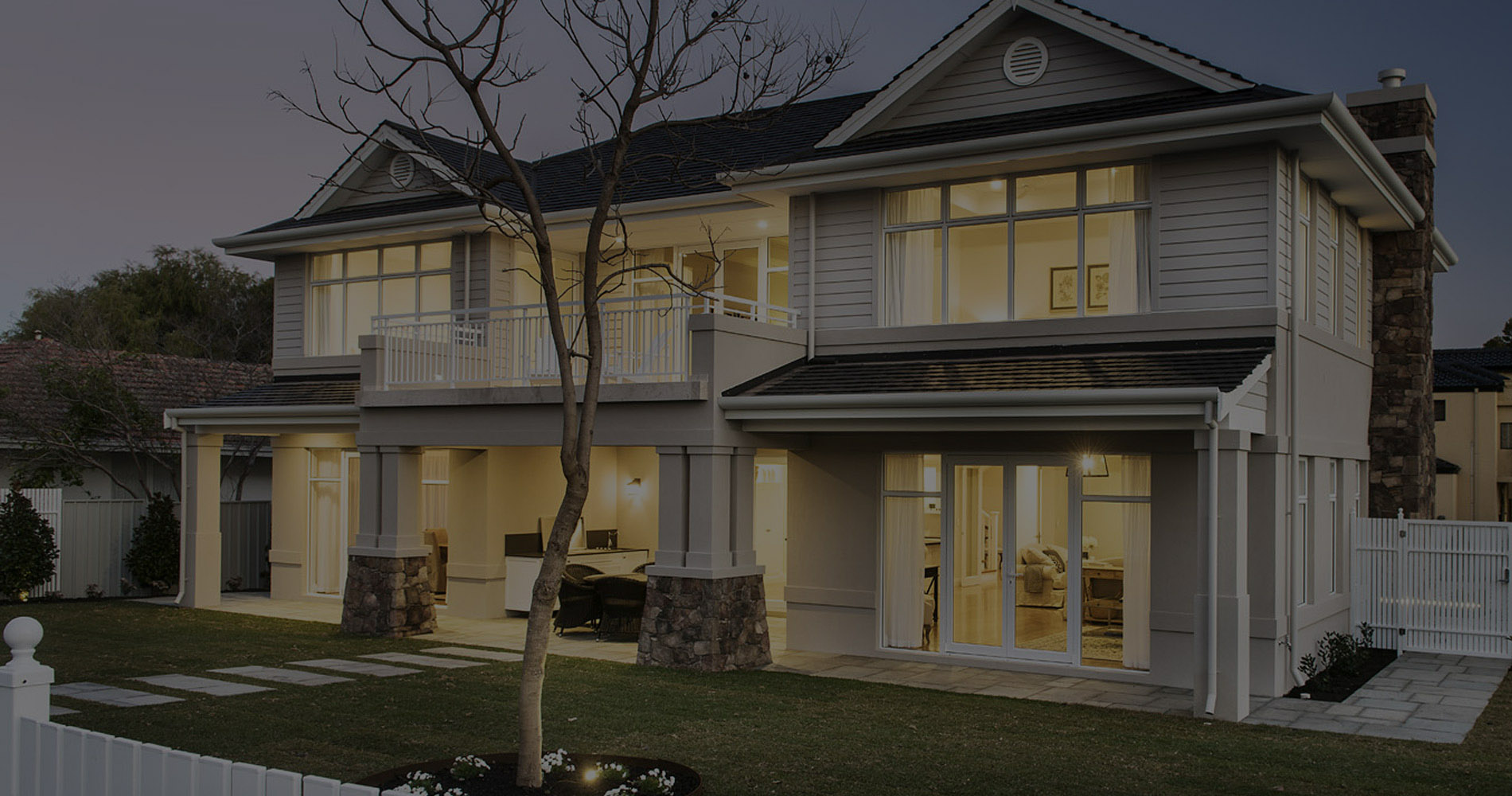 GREENVILLE HOME INSPECTION
Carolina Inspection Associates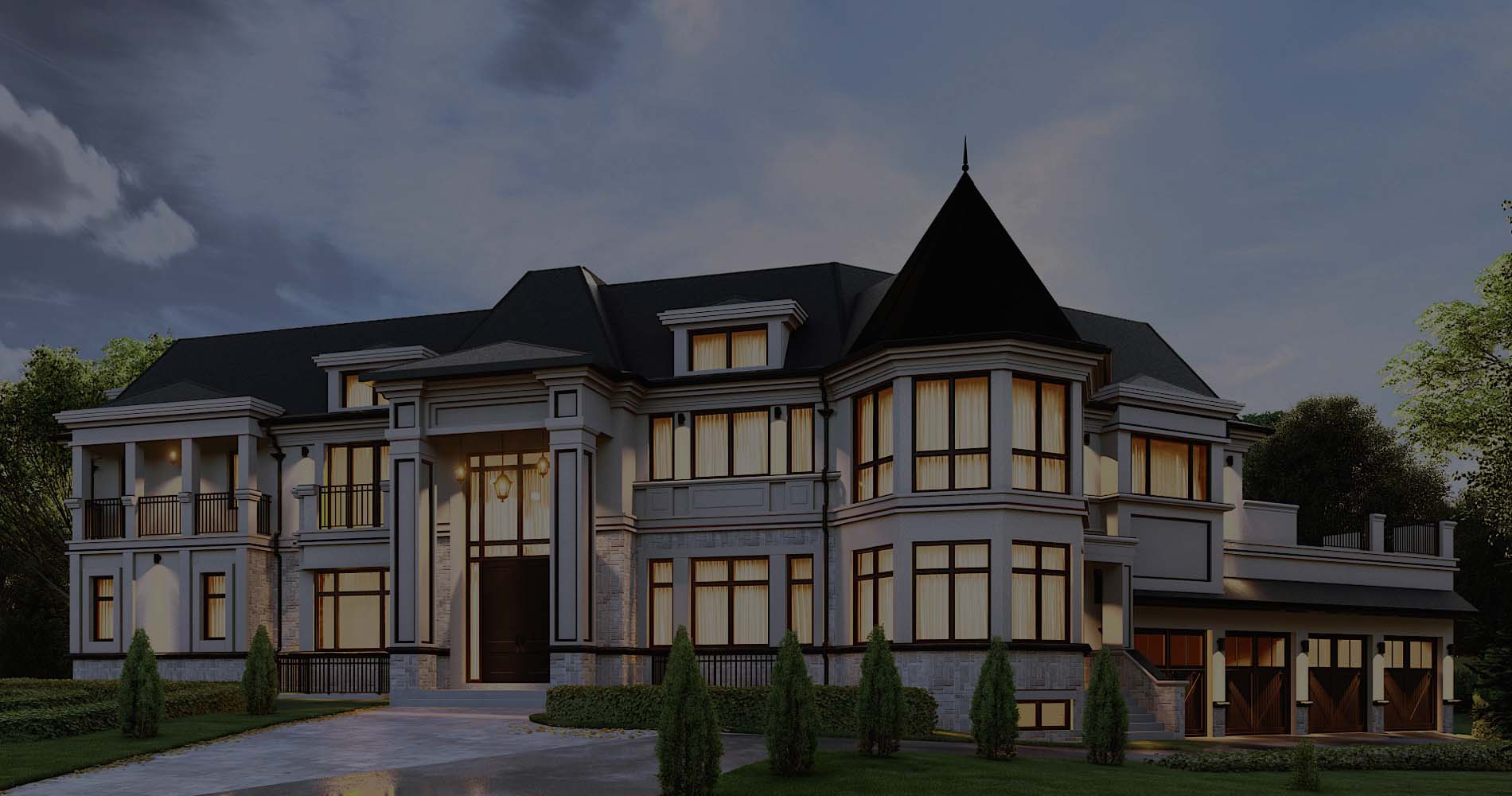 Home Inspection Services
Carolina Inspection Associates
Features
Why choose Us ?
Features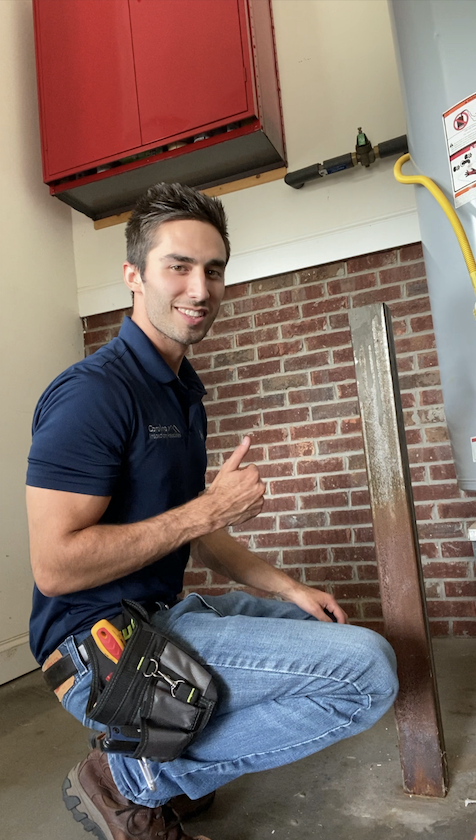 Years Of Combined Experience
About Us
Greenville Home Inspection
South Carolina Licensed Home Inspector #49496 & #49526
Serving the Greenville, South Carolina area and more. We understand buying a home can be very stressful. Home inspections help buyers identify issues their potential new home may have. This will help you avoid costly problems down the road and provide you with peace of mind. At Carolina Inspection Associates, we provide you with TWO home inspectors for every inspection. This will allow us to complete the inspection in a very efficient manor - while providing you excellent service.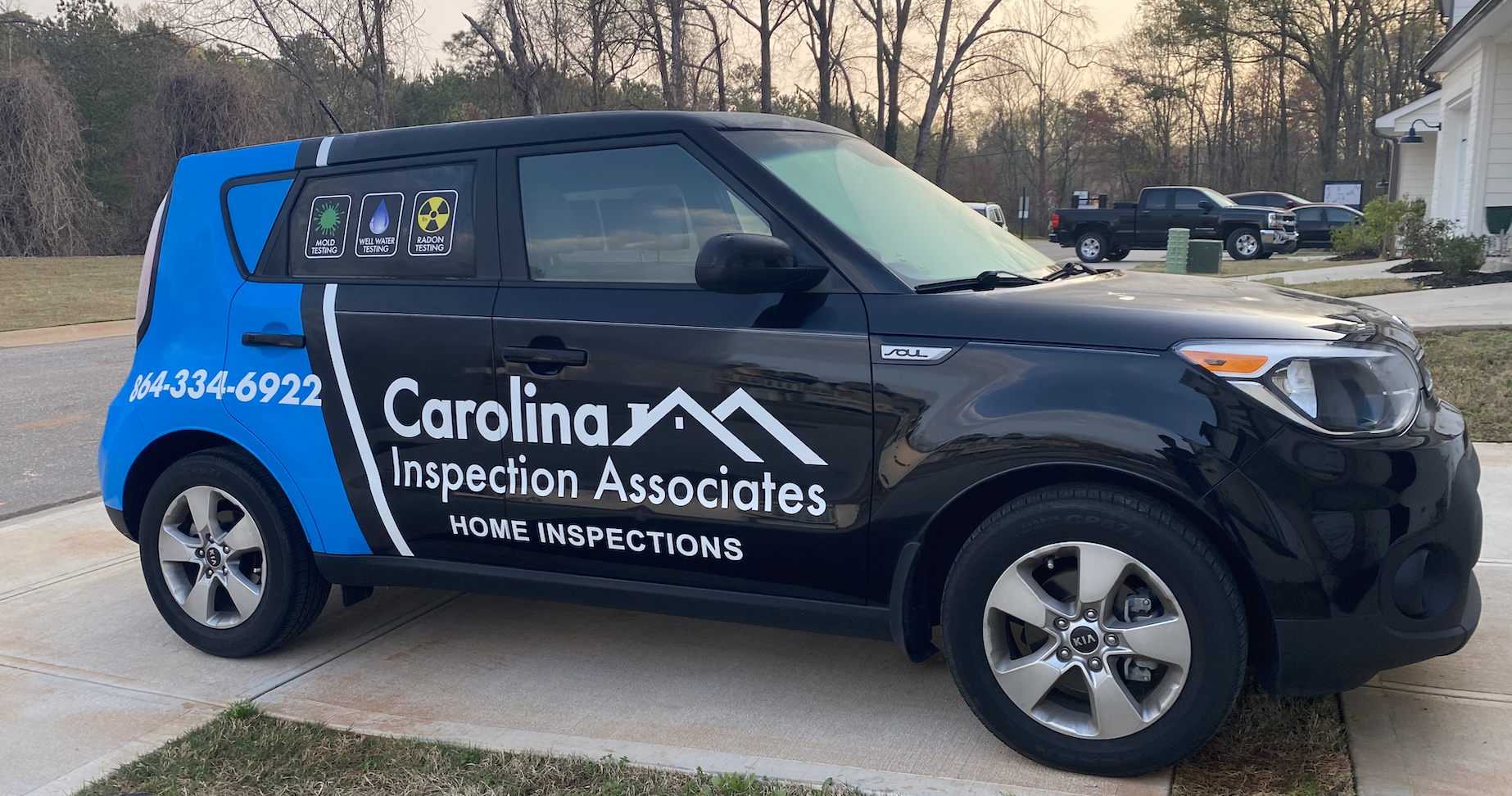 Services
Greenville Home Inspection
Services
Booking
Book Your Appointment
Booking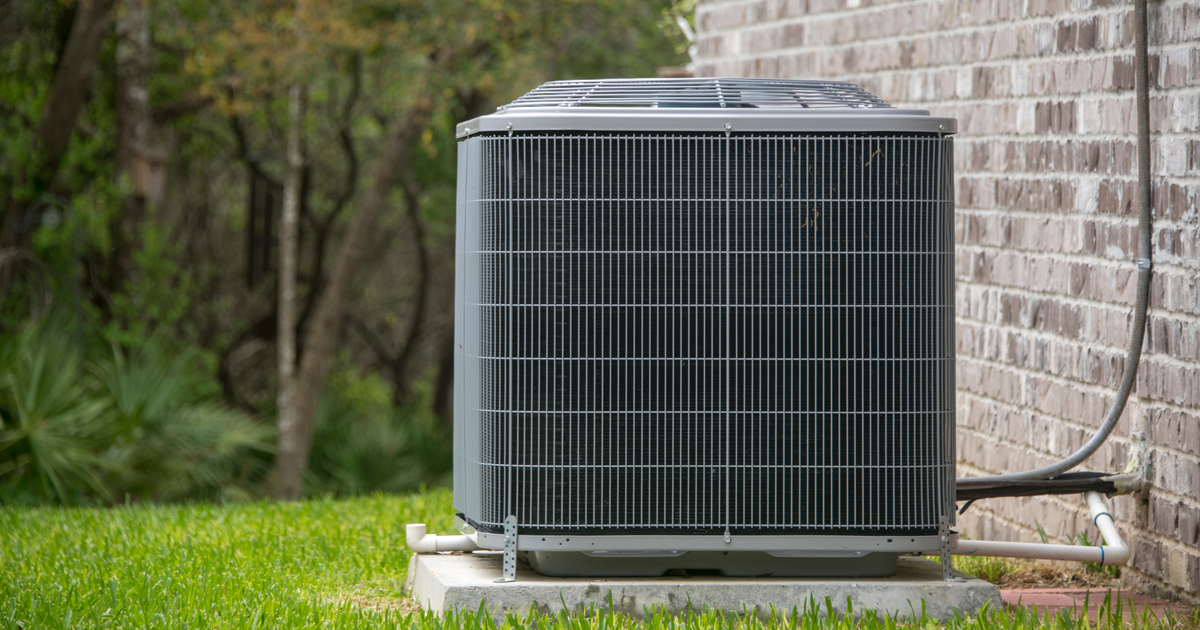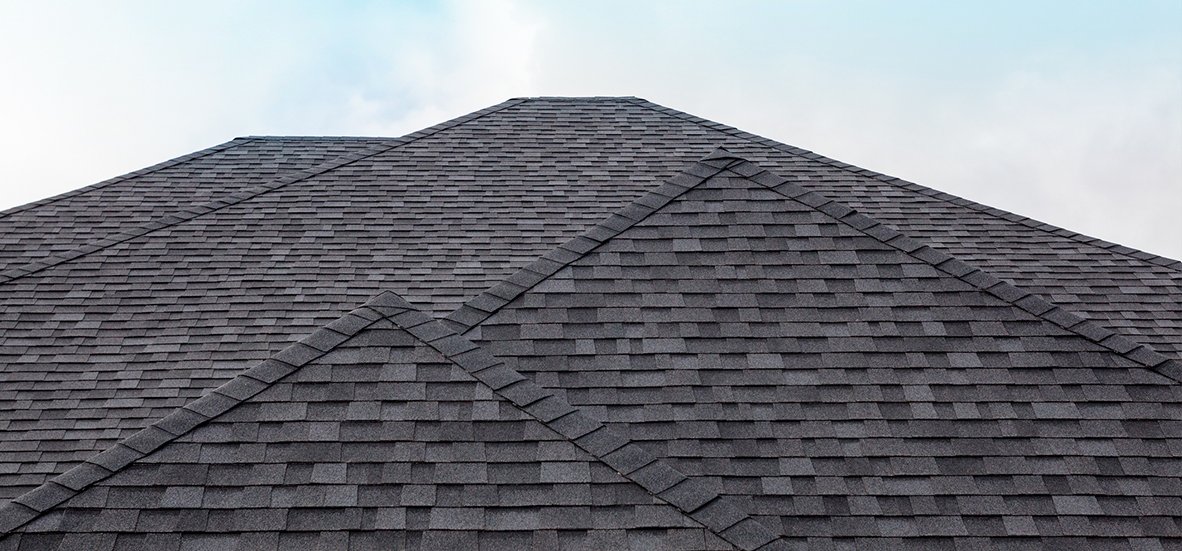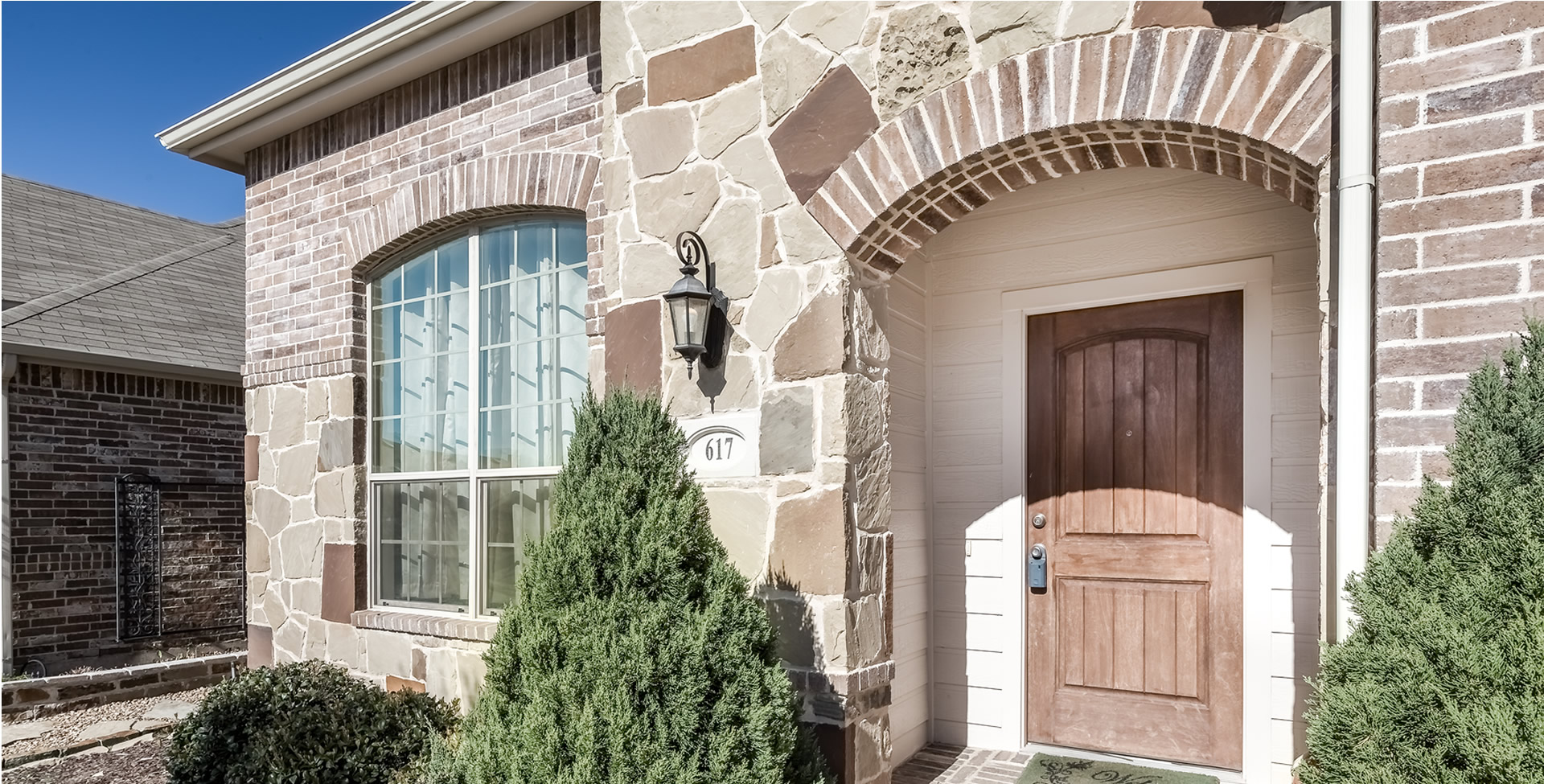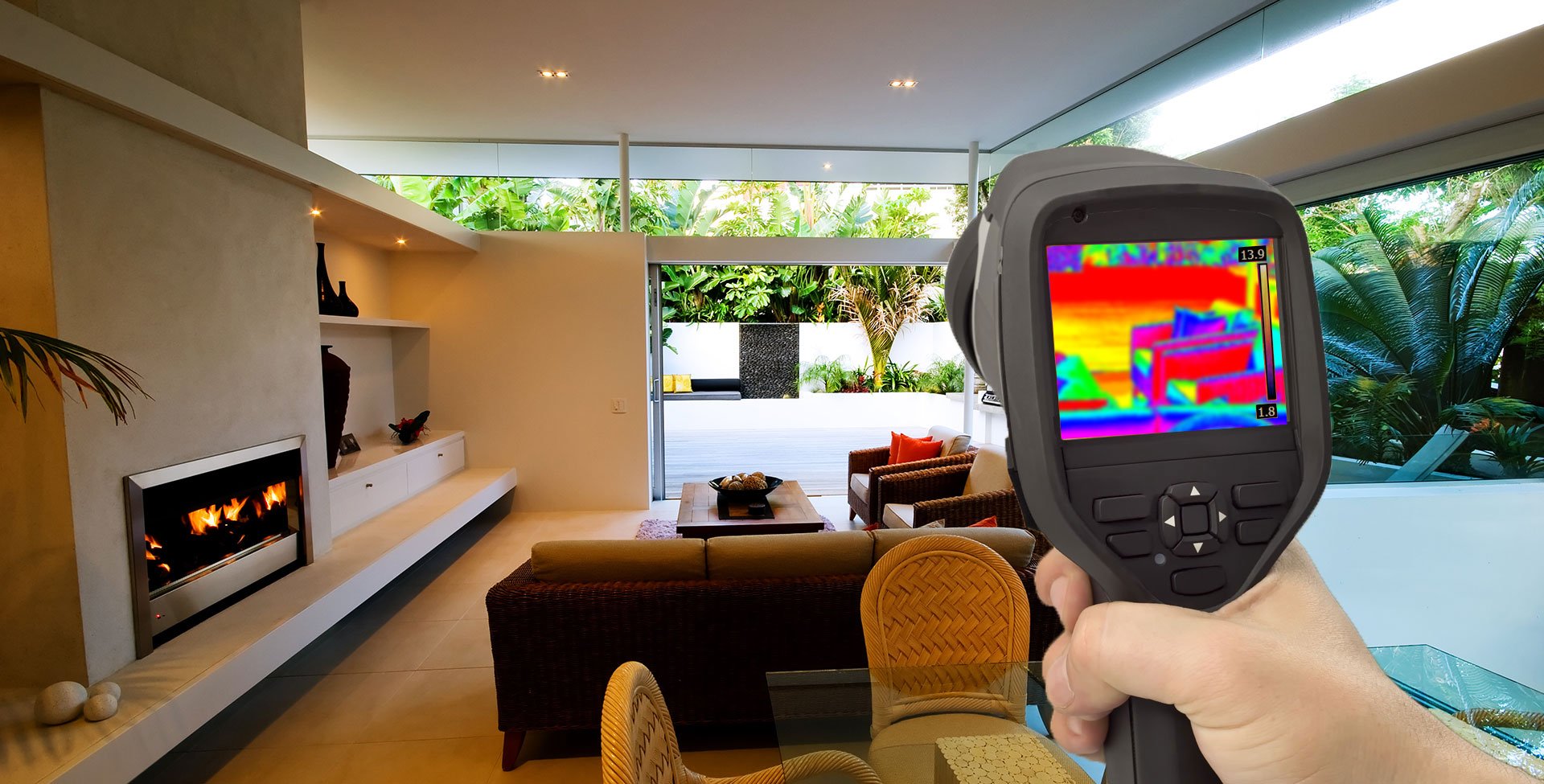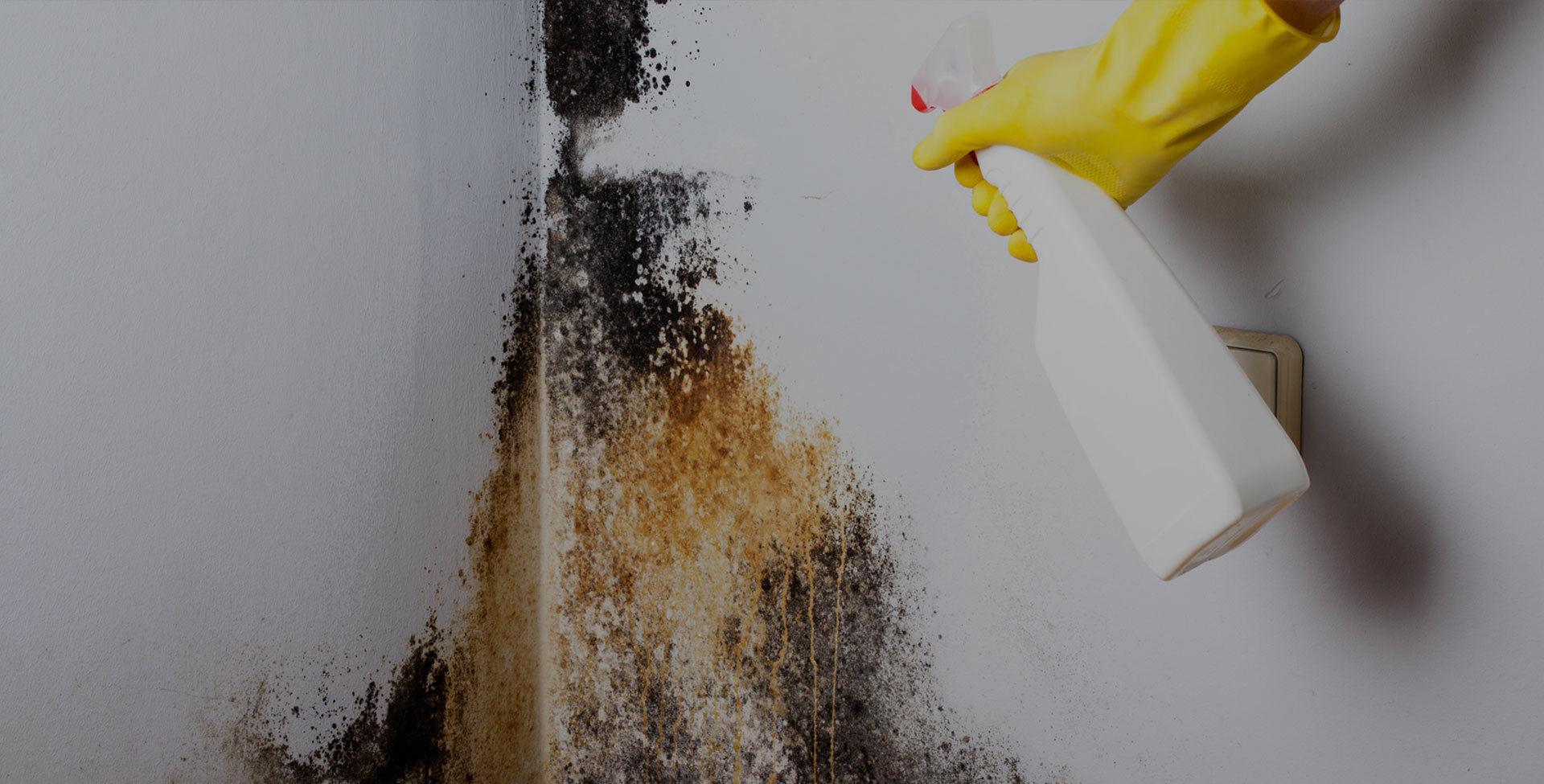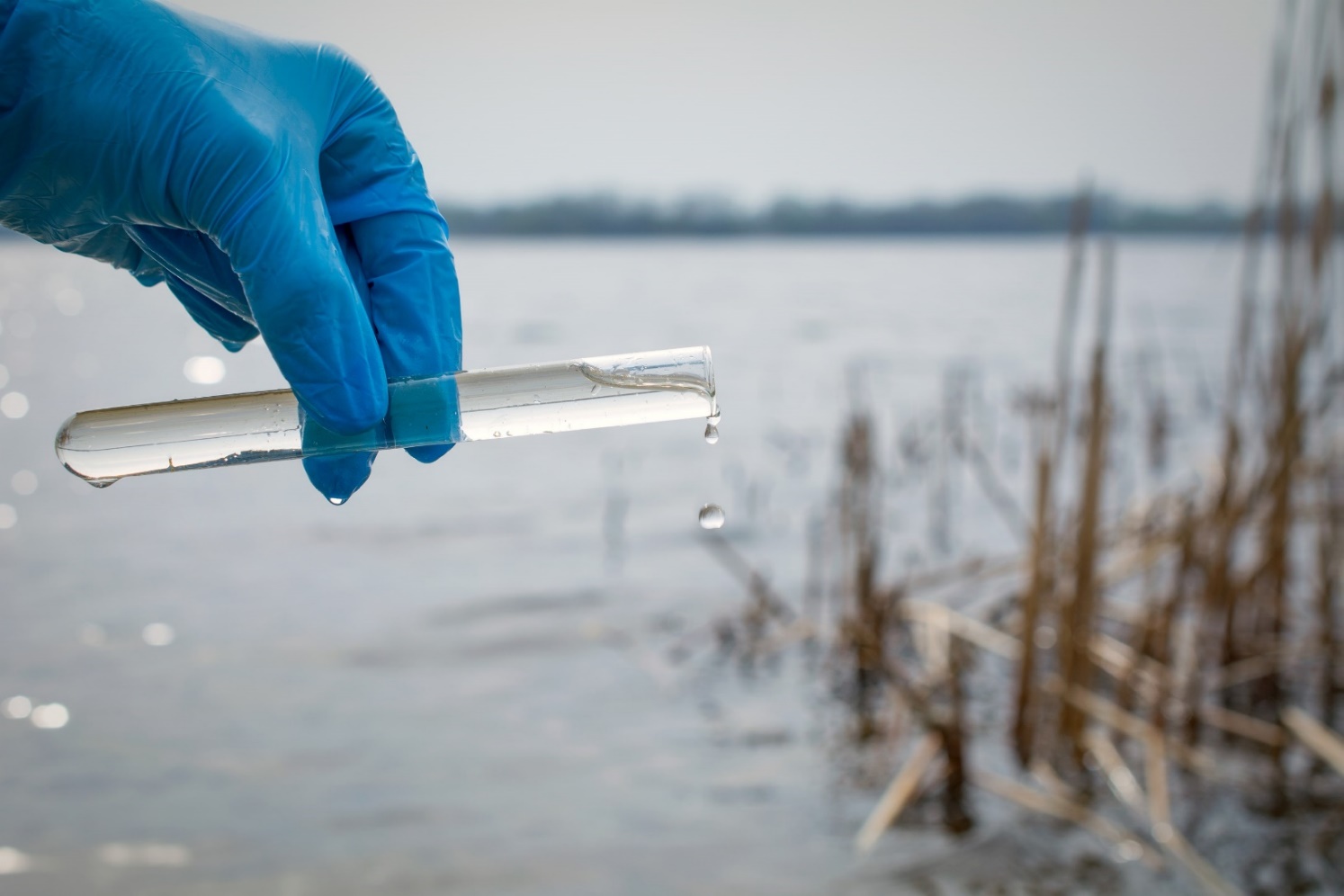 Heating & Cooling System
Roof Inspection
Foundation Inspection
Thermal Imaging
Mold Inspection & Testing
Well Water Testing
FAQ
GET EVERY ABLE ANSWERS.
Logistics is generally the detailed organization and implementation of a complex operation. In a ecos general business.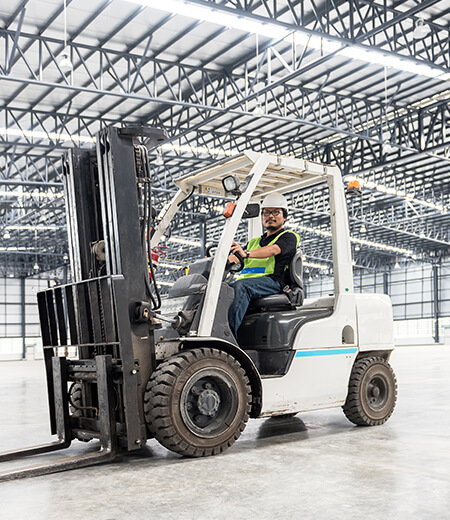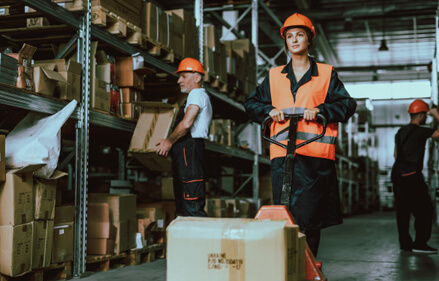 A home home inspection is an important part of the home buying process. Having a skilled Greer home inspection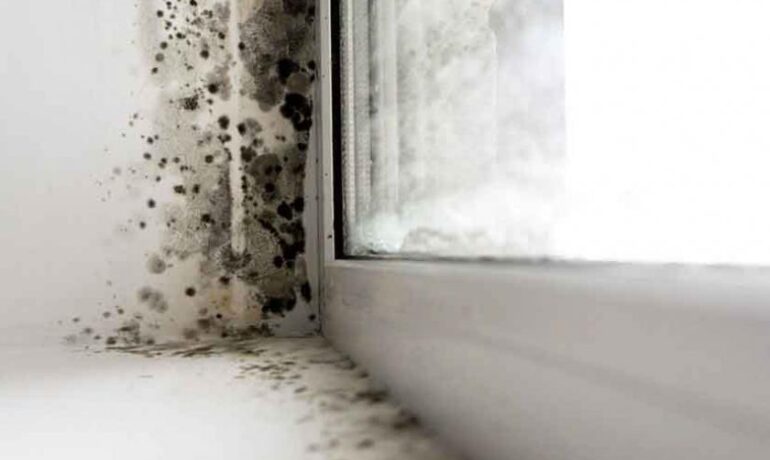 When homeowners come across mold, they sometimes panic. The appearance often is dark brown, blackish spots, as well as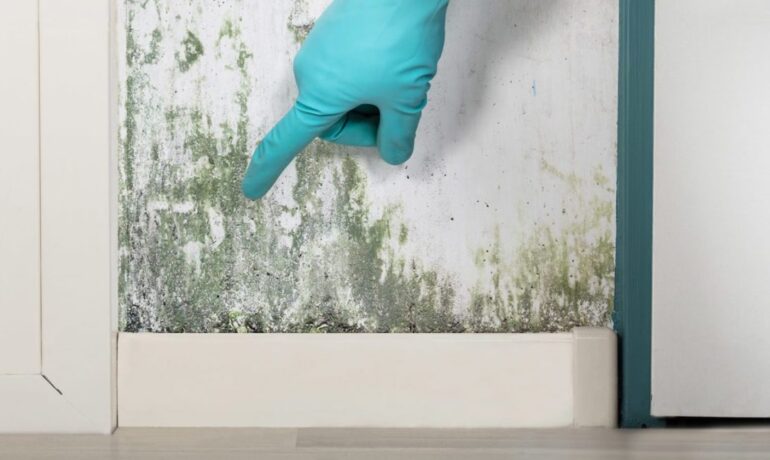 Mold is one of the most common issues homeowners face. It is ugly in appearance and is a detriment