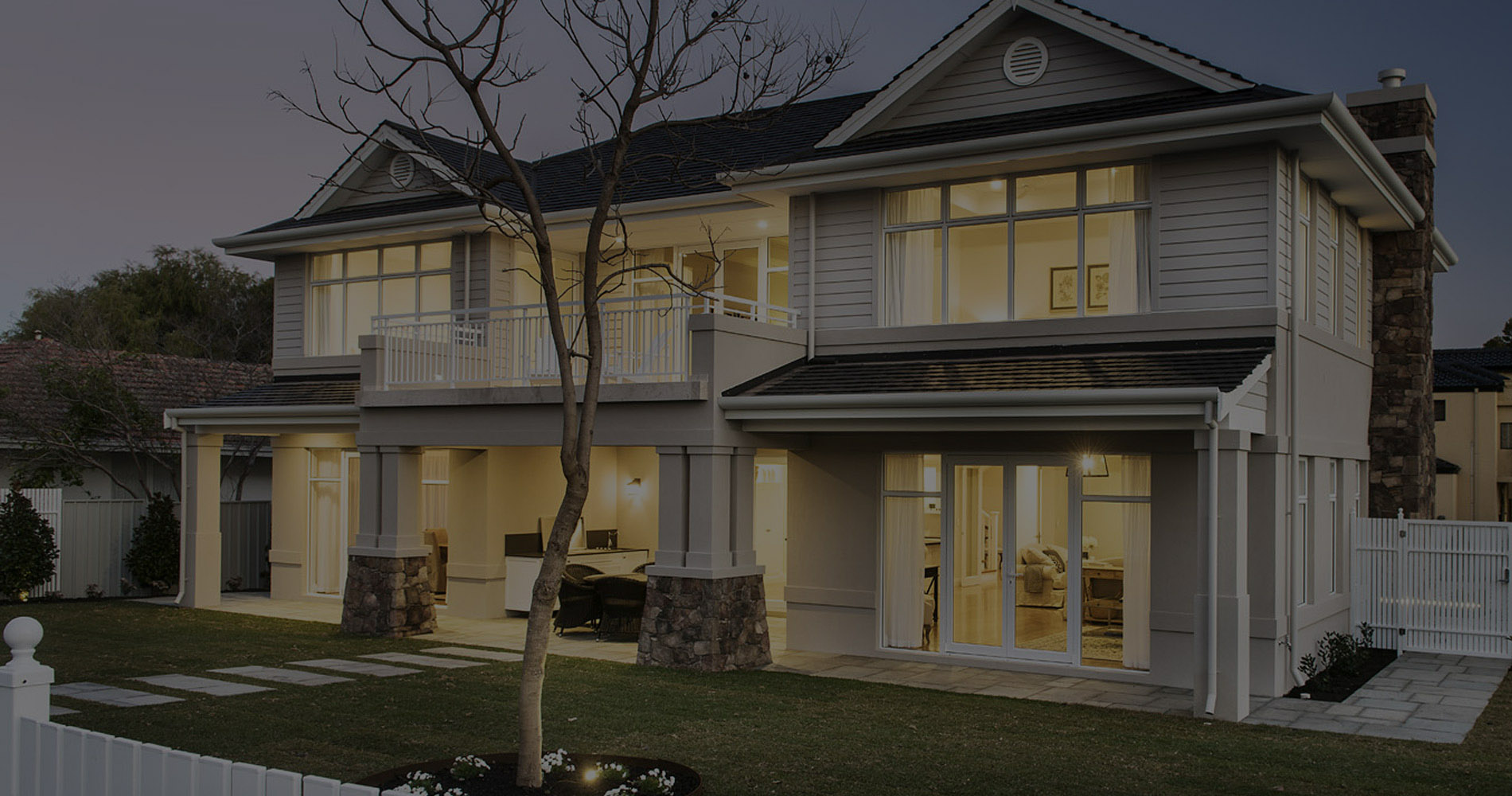 GREENVILLE HOME INSPECTION
Carolina Inspection Associates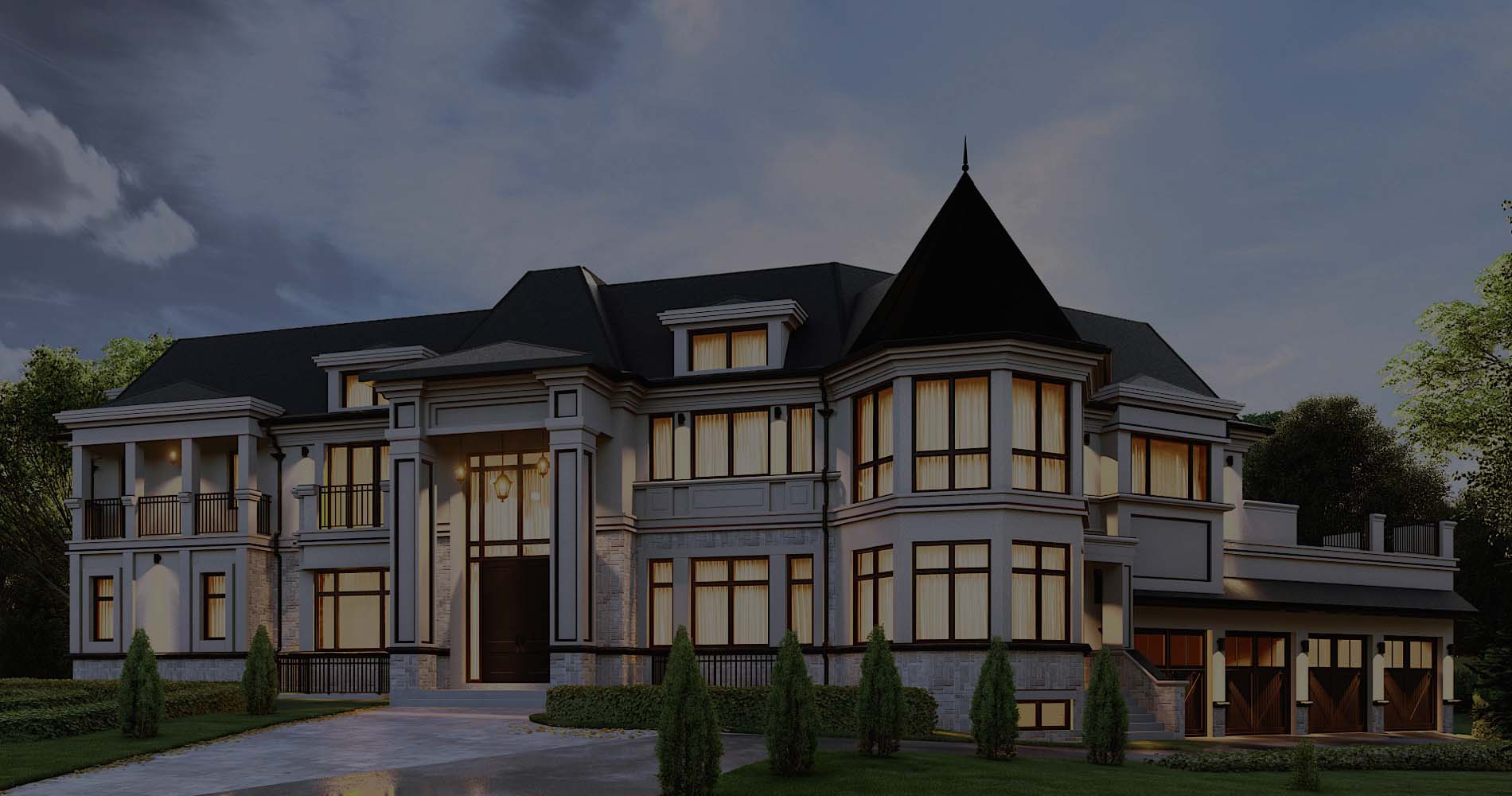 Home Inspection Services
Carolina Inspection Associates
Features
Why choose Us ?
Features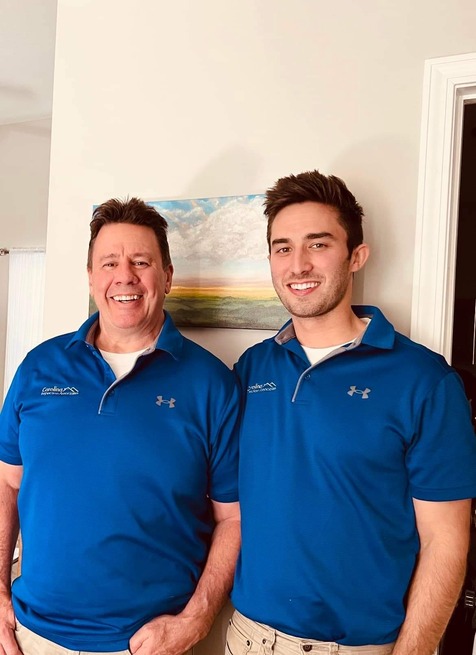 Years Of Combined Experience
About Us
Greenville Home Inspections
South Carolina Licensed Home Inspectors #49496
#49526
Serving the Greenville, South Carolina area and more. We understand buying a home can be very stressful. Home inspections help buyers identify issues their potential new home may have. This will help you avoid costly problems down the road and provide you with peace of mind. At Carolina Inspection Associates, we provide you with TWO home inspectors for every inspection. This will allow us to complete the inspection in a very efficient manor - while providing you excellent service.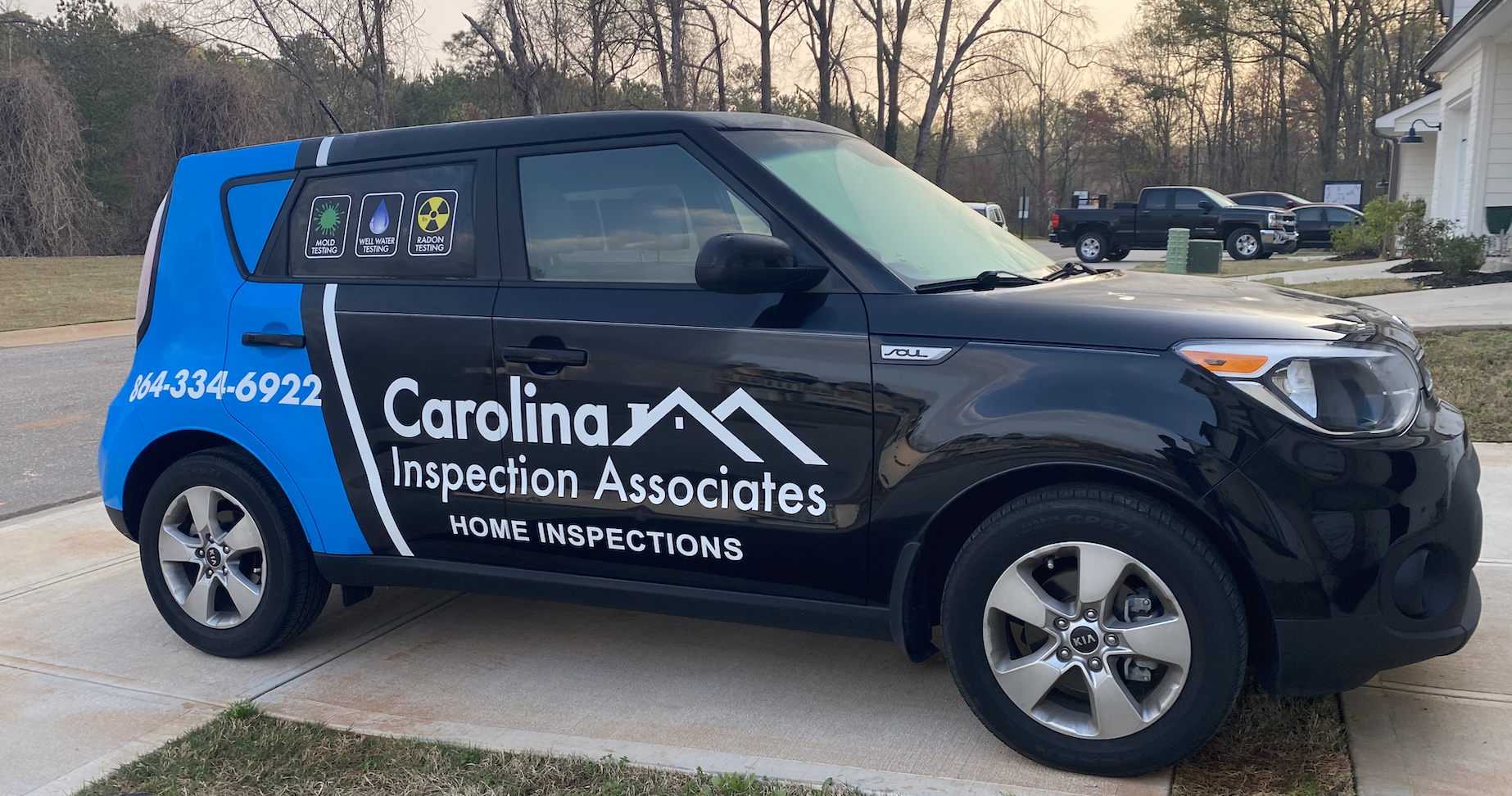 Services
Greenville Home Inspections
Services
Booking
Book Your Appointment
Booking
FREQUENTLY ASKED QUESTIONS
How long does a home inspection take?
Depending on the home's age, size, and location, as well as the home inspector's own work protocols and ethic, your home inspection may take up to 2 hours
Should I be present for the inspection?
You should attend the inspection, and you should reconsider hiring an inspector who doesn't allow this. If you cannot make it, not a problem. You will received a complete report once the inspection is completed.
Why should I get a home inspection?
Buying a home is typically the biggest investment you will ever make, so it's important to get a home inspection because the inspector should be able to discover and document defects that may or may not be obvious to you as a prospective buyer.  Such defects can range from simple replacements or repairs, to severe damage or safety and health concerns. Additionally, most mortgage companies require a home inspection on a property before approving the home loan.
What is a home inspection?
A home inspection is a visual examination of the home's major structure, systems and components that are visible and safely accessible.  The inspector should substantially adhere to a standards of practice that outlines what should be covered during a general home inspection, as well as what is excluded.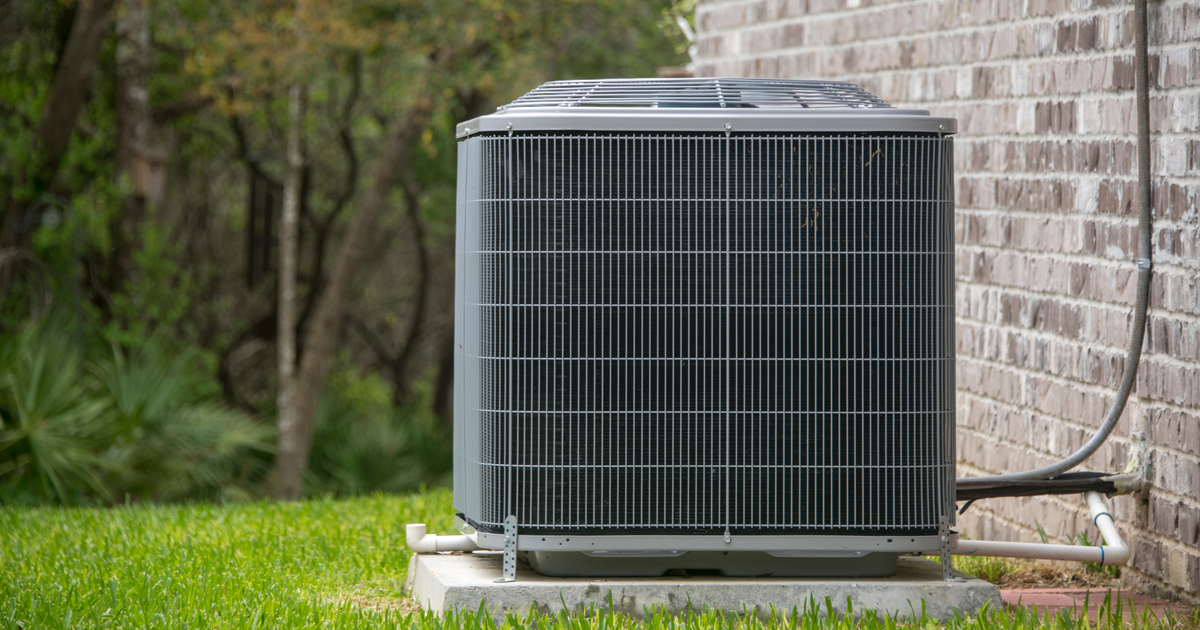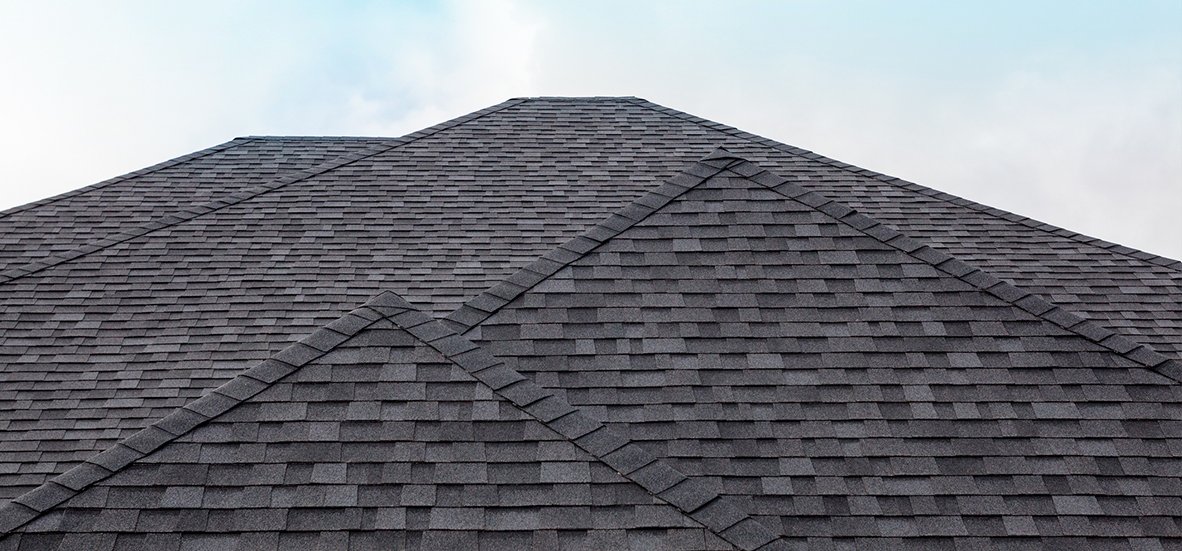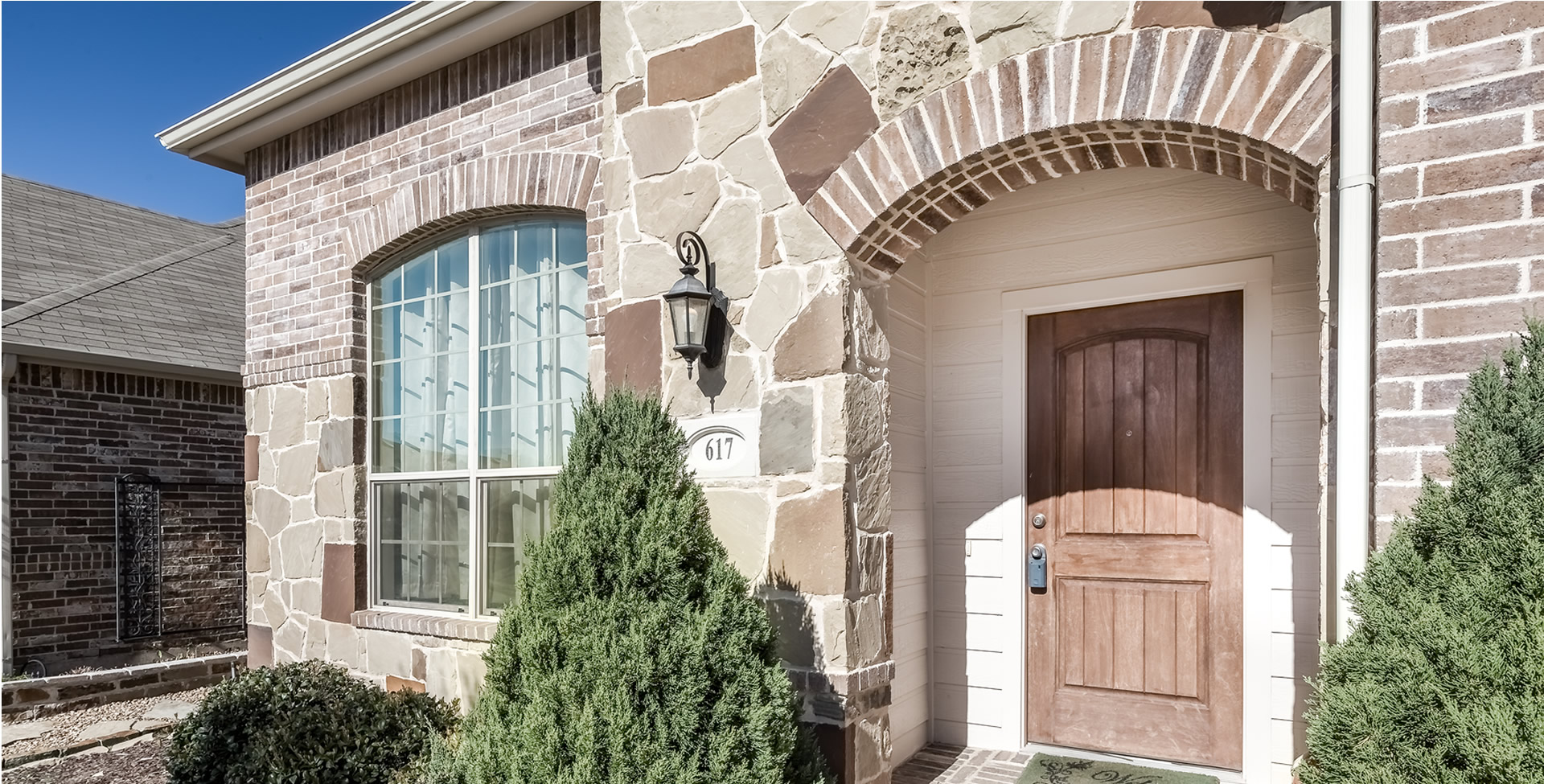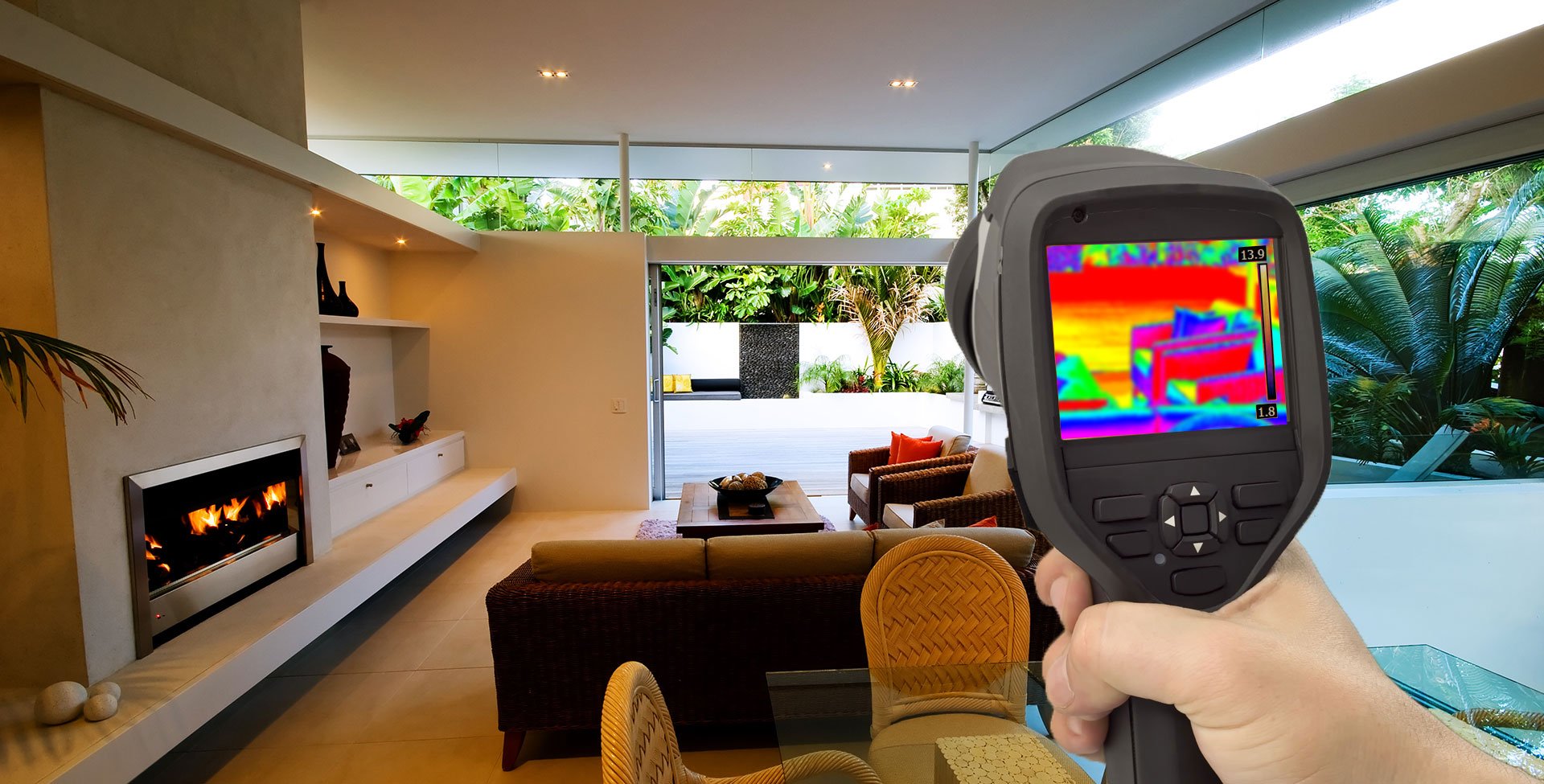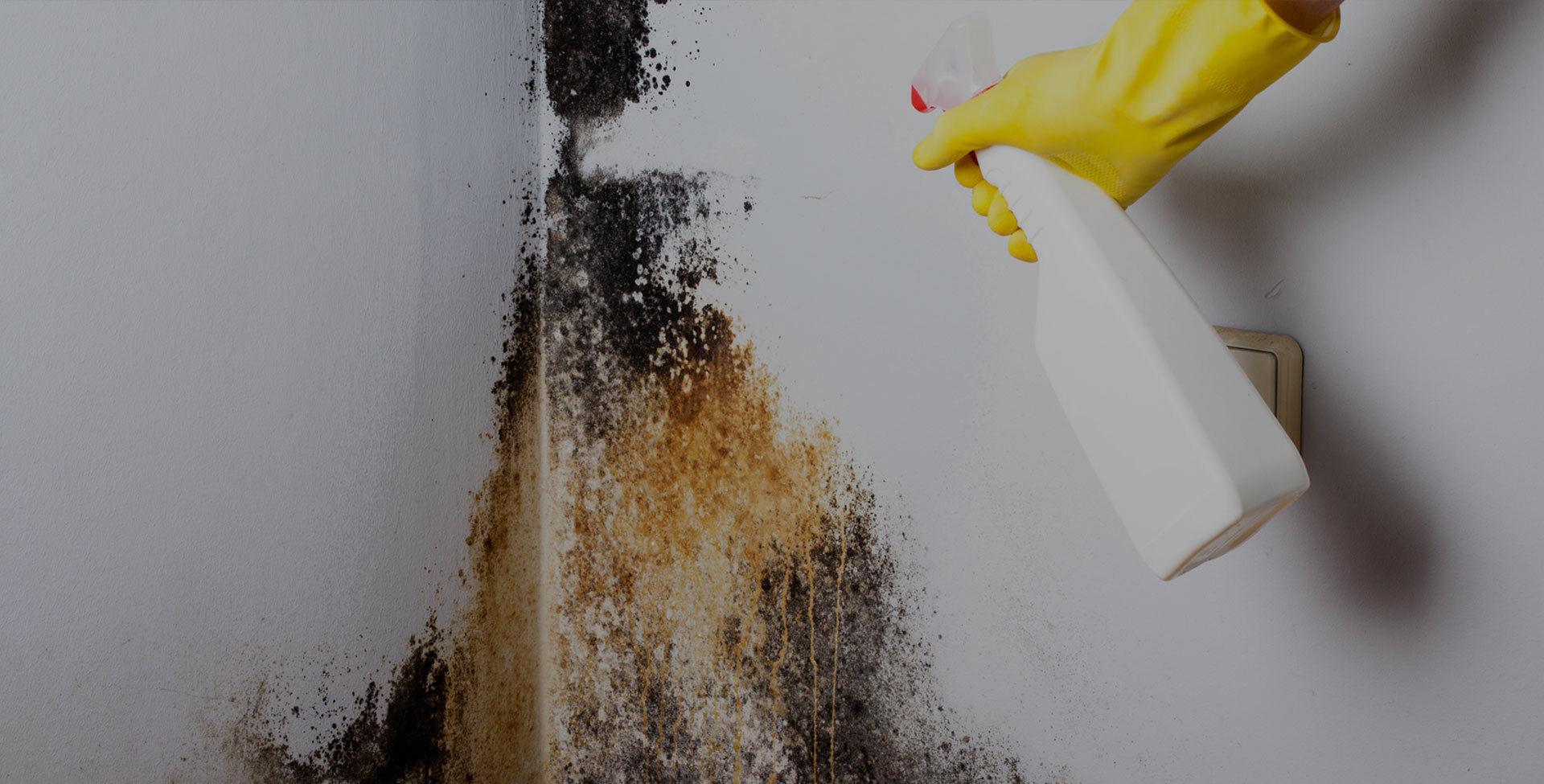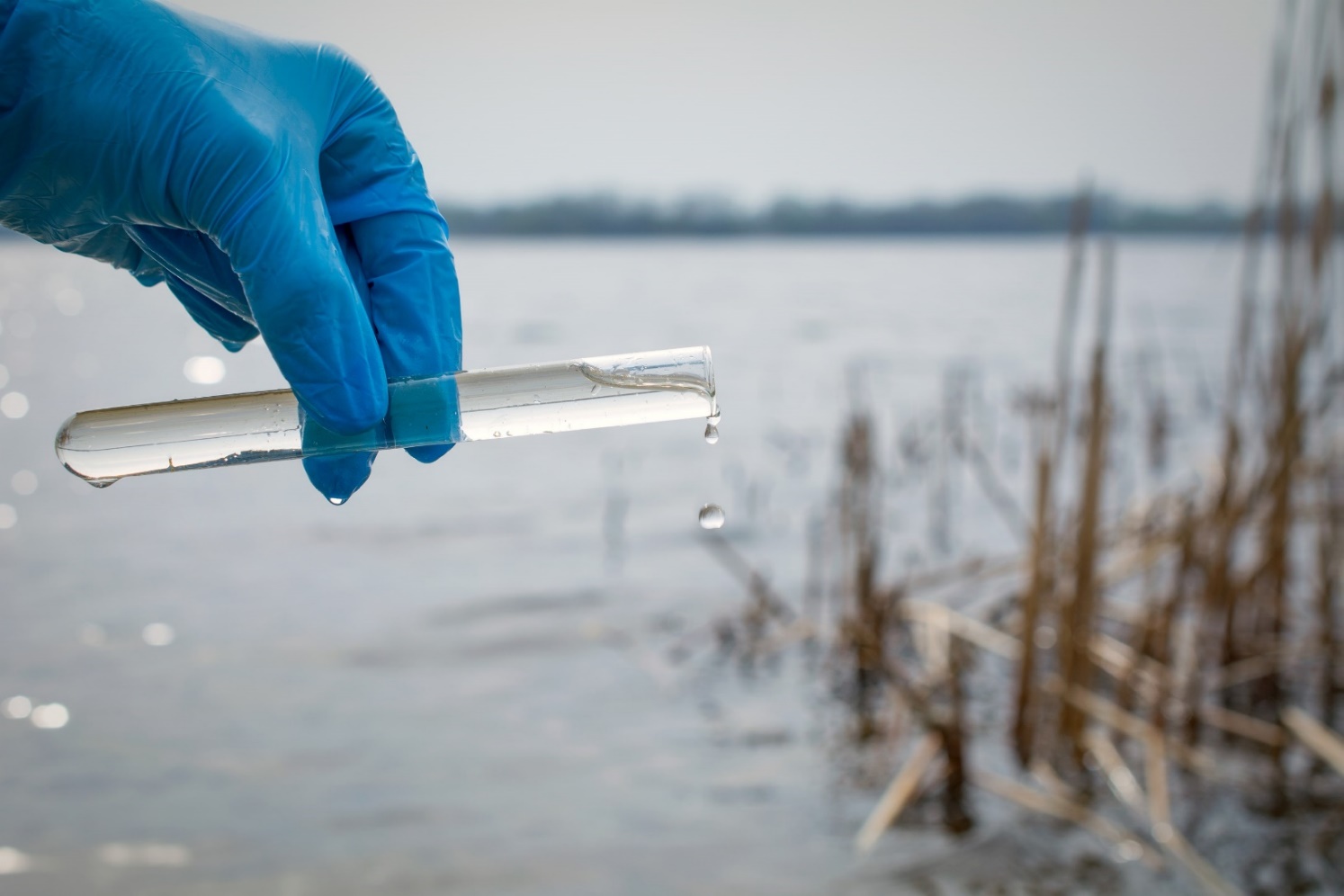 Heating & Cooling System
Roof Inspection
Foundation Inspection
Thermal Imaging
Mold Inspection & Testing
Well Water Testing
FAQ
GET EVERY ABLE ANSWERS.
Logistics is generally the detailed organization and implementation of a complex operation. In a ecos general business.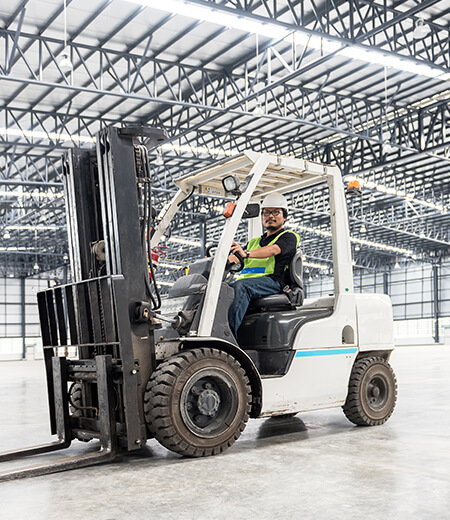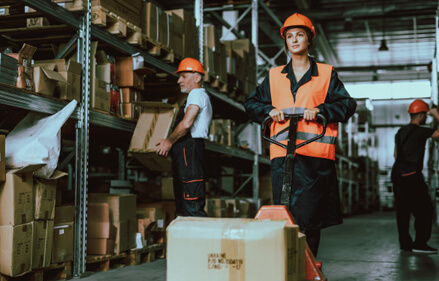 Modern homes are developed to be more energy efficient than ever before. Energy-efficient upgrades allow property owners to save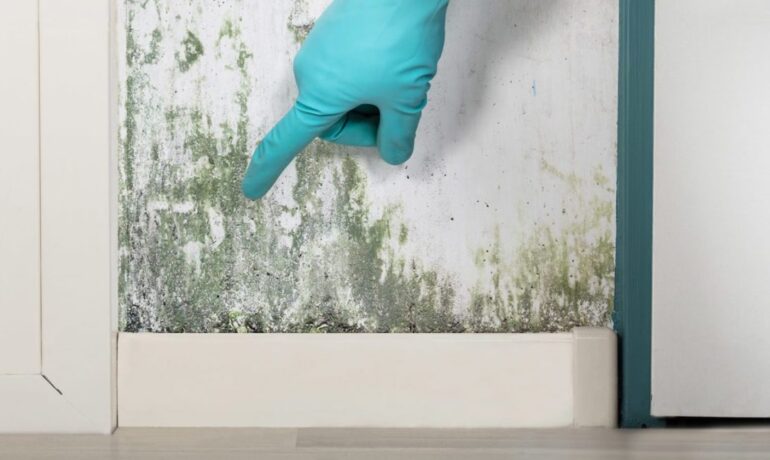 For homeowners, a mold issue is certainly one of the last things you want to worry about. Since mold
As a mold inspection and testing company in Greenville, South Carolina, we've come across a lot of misconceptions about