Greenville
Greenville Radon Testing
Whether purchasing a home in Greenville, SC or the surrounding area, it is always ideal to ask the seller for the report from a radon testing. Although not highly thought about or discussed, radon is deadly over time. This excretion of gas can seep into the home and is known to be linked to lung cancer if subjected to long term exposure. The first way to ensure that your home is not susceptible to it is learning some basic information about the gas.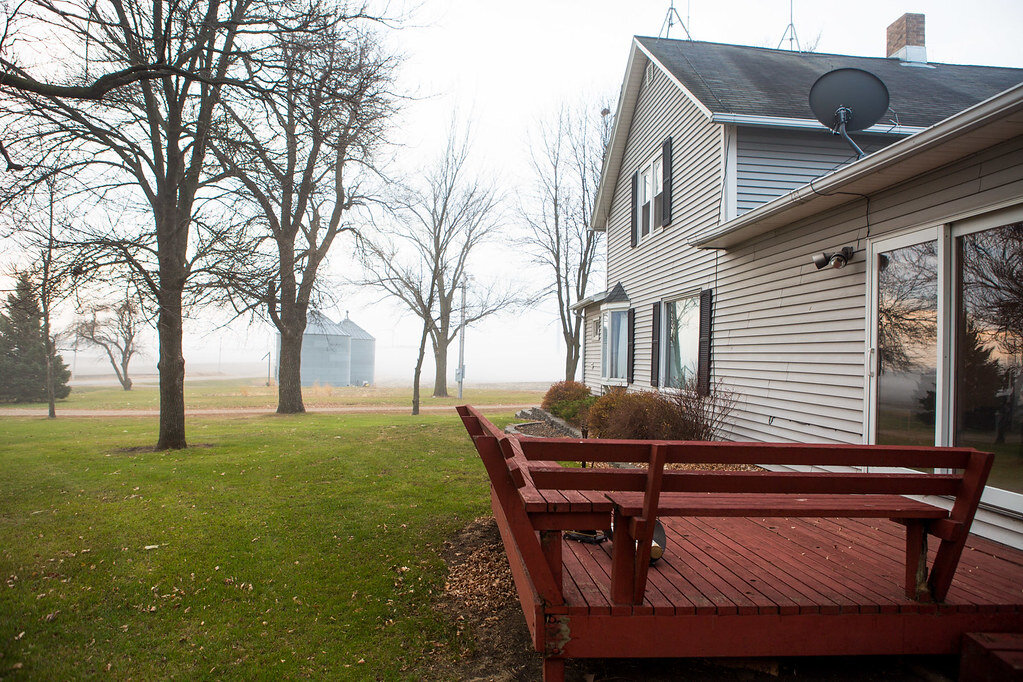 Radon is a colorless and odorless naturally occurring radioactive gas that seeps from soil into homes through cracks and other openings in the foundation or walls in contact with the soil.
How Is A Radon Test Performed?
A Greenville radon test is performed by a home inspector at the lowest level of the home. This allows the home inspector to be closest to the underlying ground as possible when performing the test. All windows and doors should remain shut to not allow airflow to move about the area, throwing off the reading.
How Can I Tell If My Potential Home Has Radon?
Unfortunately, the only way to determine indefinitely is having a certified radon technician like a home inspector in Greenville, SC that has the knowhow and tools to do the test. Radon testing is a recommended part of the home inspection process whether in Greenville or a neighboring town. For more information about radon, you can learn more here.