Piedmont Mold
Mold Testing In Piedmont, SC
If you're in the market for a home, it's almost a guarantee that you'll be faced with the scary prospect of mold. You can try to talk your real estate agent into removing the threat before you buy, but most likely you'll be left with two choices: take the risk or walk away. Carolina Inspection Associates provides mold testing in Piedmont, SC to give potential or current homeowners peace of mind.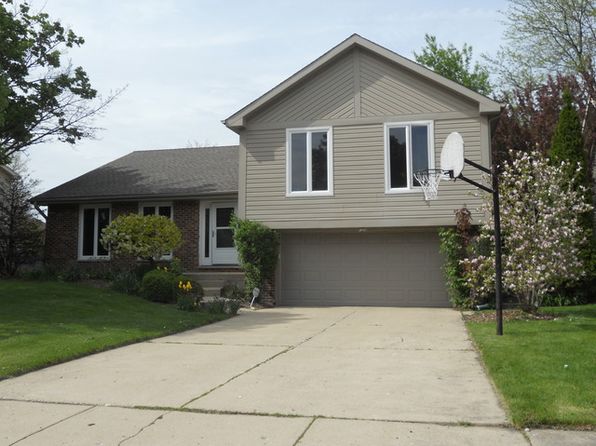 Leading Mold Testing Authority in Piedmont, SC
As top-rated mold testing experts in the upstate, we're committed to providing our customers with the highest level of service possible. That's why we guarantee the fastest results to ensure your home or business is cleared of the health hazard that is mold.
We provide the highest level of service possible, ensuring that customers receive the test results they need in a timely manner. Mold has been linked to many respiratory issues and allergies among other things, so testing is extremely important to both our customers' safety and peace of mind. We are open 24/7 and can commit to same-day appointments, so, no more waiting around for dangerous substances to be inspected in your home or business.
How Much Does A Mold Inspection Cost?
The price for a mold inspection is usually a few hundred dollars per one room. For additional rooms the price will increase per room. If there is one room that has a large trace of mold, it is ideal to have all the rooms inspected to determine the severity of the issue. This is ideal as when the problem is taken care of for one room, all of the rooms in question can be handles the same day and remedied. Contact a quality Anderson Mold Testing and Inspection company today.
We provide mold testing services to The Upstate
There are many reasons to get a mold test. Mold testing can be cost effective for realtors, home sellers and buyers, property managers, and homeowners. If you suspect a mold problem in your home or office, testing is the first step to figuring out if you have a problem. For an accurate report, a sample somewhere from common areas of your house will do and a test will be performed to determine if the substance is indeed molded. 
Mold grows in the most unlikely places, but serious health concerns can be the result of exposure to toxic molds. Hard-to-spot mold growth can undermine your indoor air quality and make you sick. We can investigate to find out if it's a problem for you.
We conduct testing across the Upstate of South Carolina at any time or day to inspect your home or business for mold problems. Call us today to schedule an inspection.
Mold testing is a necessity when purchasing a home
Buying a house is a big financial investment and you don't want to make expensive mistakes. Even the best-maintained homes can be plagued by mold. People often don't know what kind of mold could be growing in their home or how much it could damage their health. Please call us today so we can explain to you what kind of mold tests are available and how you can find out if any kind of mold is lurking around in your home.
When it comes to mold testing in the piedmont area, count on us. We're ready to help with all of your needs.
If you need mold testing in Piedmont, SC, and want the best value for your money, contact Carolina Inspections Associates as your mold testing service for the most accurate results at a price you can afford.
Is your home or business in Piedmont, SC in need of a mold inspection? If you're concerned about high mold spores in homes and apartments, Carolina Inspection Associates can help! We are experienced in handling moisture problems and indoor air quality issues and can conduct professional mold testing. Call us at (864) 334-6922 or fill out our contact form to request a consultation today.