A home home inspection is an important part of the home buying process. Having a skilled Greer home inspection professional look over your home can ensure that you are making the right decision in your home buying process. A home inspector will look and test for mold, radon, and other issues within the home.
Why Do I Need A Home Inspection?
Home inspections are like getting a car checked out by a mechanic before you buy it. These major purchases can be costly if there are underlying issues that are not noticeable on the surface.
Having a skilled Greer home inspection company perform a thorough walkthrough of the home before you commit is how to ensure you are making a sound investment.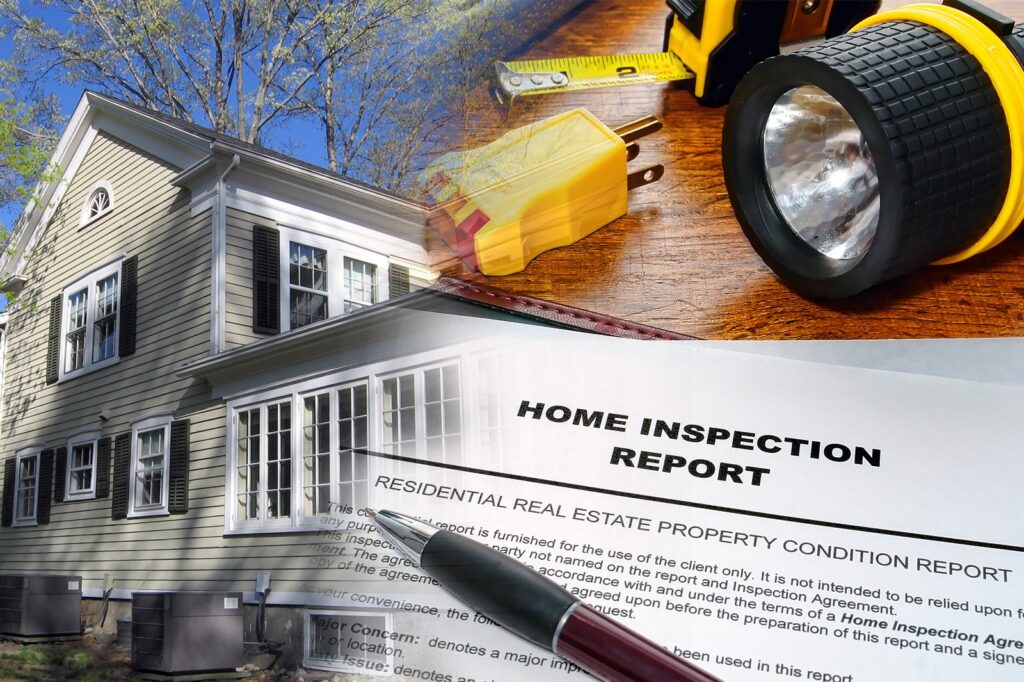 What does a Greer home inspection report on?
A proper home inspection consists of a variety of areas. From foundation to the roof, there are many things a home inspector will look at. Is the foundation cracked? Is the air quality in the home excellent, or poor? A thorough easy to read report will be generated to show you a high level overview of your home.
Mold Testing
There could be traces of mold in your home, even if it is not visible to the naked-eye. A mold inspection begins with searching for common areas where visible signs of mold form. This is common for damp, dark areas such as basements, crawlspaces, and attics. If a large amount of mold is present, a proper mold remediation company would need to service the area.
Radon Testing
Radon is a toxic chemicals that forms from the ground, that has no odor or appearance. To test for radon, the proper equipment is necessary. Radon exposure over an extended duration of time has been linked to cancers and other physical ailments.